Thank you ARVC for another GREAT Conference!
Save time and money by booking more with the Campground Commander™ complete online reservation and management system
Boost bookings and increase campground revenue while providing the flexibility to simplify every transaction!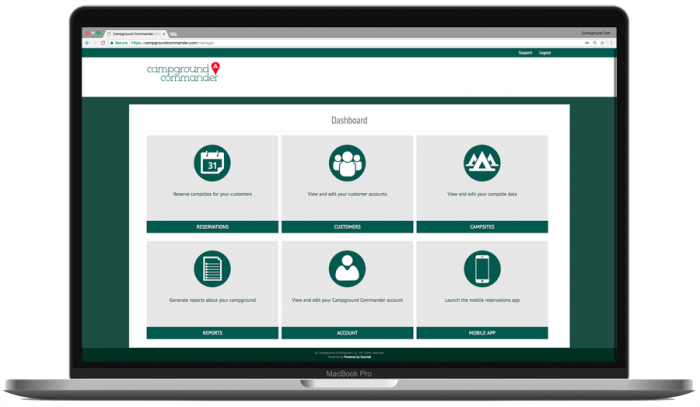 Campground Commander is the leader in campground management systems combining an intuitive reservations system for today's savvy camper with backend management that's easy for all generations to use!
We understand the ins and outs of small business and campgrounds. This is what separates us from our competitors. Our reservation app has been designed specifically for campgrounds your size – not for resorts – so we're not here to fit your smaller business into a large model, charging extra for forms and features you'll never use. With the help of other smaller campgrounds like you, our business forms have been created to provide only those forms and reports your campground needs and wants. Check us out now to learn more about our stellar, up-to-date reservation system and see how Campground Commander can provide you the tools that will help you to "compete with the big guy!
Campground Commander has really helped increase our revenue. It is easy to use and our customers have even made comments about how they like our online reservation app.

JANE AT REST AND RETREAT CAMPGROUND
Discover the ease of Campground Commander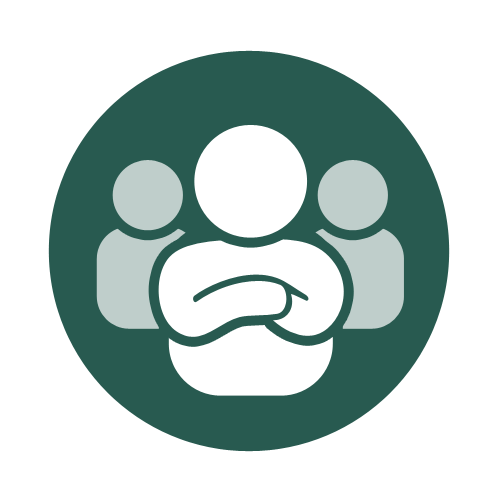 Manage Your Campground Inside and Out
---
Built for small to medium sized campgrounds

Cloud-based

Access your business anytime, anyplace you have internet access

Make reservations and keep up with office management anywhere, on any device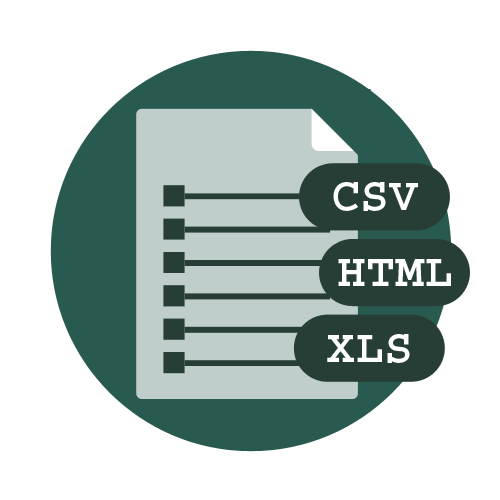 Reports Built With Your Campground In Mind
---
Reports designed for your size campground created with the help of actual campground owners

Available in CSV, Excel, and HTML Formats
Report on
Arrivals/Departures, Reservations, Billing and Occupancy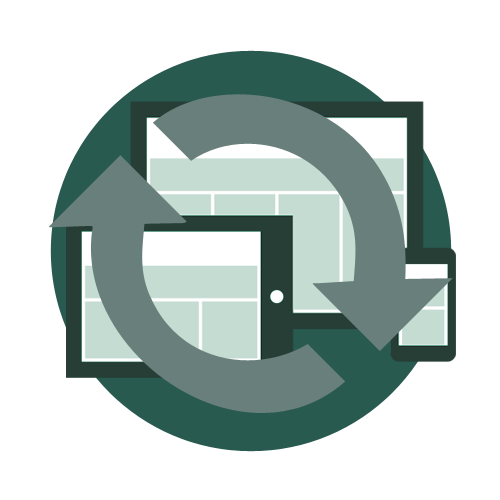 Updates In Real Time
---
Reservations, online and in office, update in real time, eliminating double or overbooking

In-office billing refreshes automatically, keeping your records up to date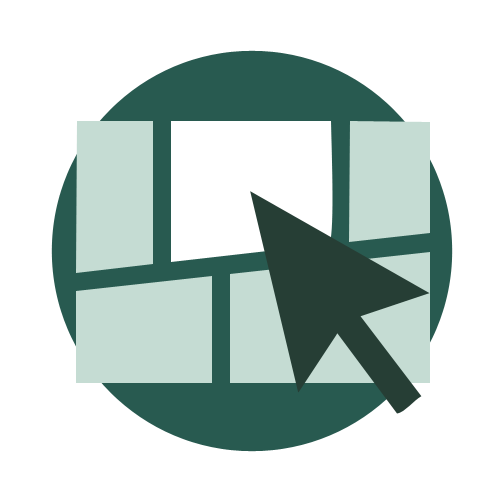 Campsite Reservation Control
---
Make changes to your campsites with the click of your mouse

Add features to campsites anytime you want

Show campsites unavailable or move campers from one spot to another in seconds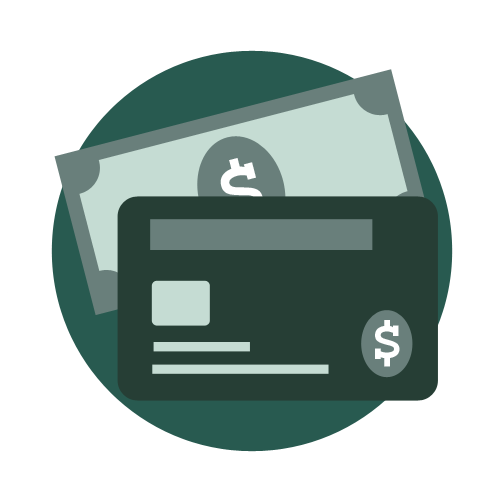 Easy Booking Process
---
Simple booking process shows rates and availability

Securely collect and deposit payments

Built in industry-standard Credit Card security

POS capabilities through our processing partners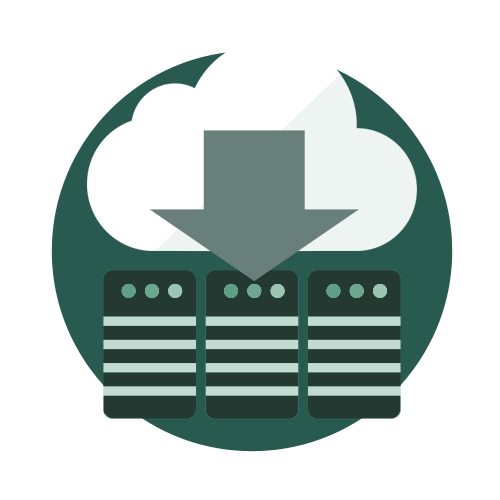 Automatic Software Updates
---
Software updates are automatically pushed to your system at no extra charge
Love, Love this reservation software. It is so easy to use and provides only the reports we need. It is so nice from our old system that had so many reports we were paying for that we didn't need or use.

SHARON AT HANDY RV PARK
Up-to-Date Management
Campground Commander is designed for the campground and RV park wanting up-to-date solutions at a reasonable cost. Created to increase sales through improved efficiency for the customer and campground manager, this powerful, yet easy-to-use web-based reservation management software is flexible and the perfect fit for all campgrounds.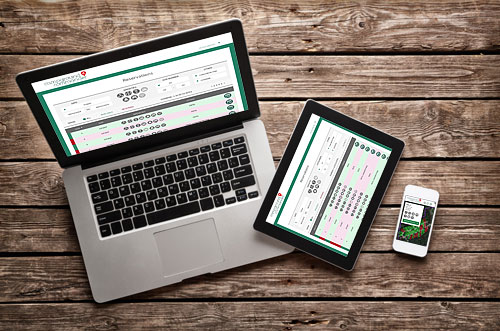 Works for you 24/7
It's user friendly interface provides the right combination of effortless backend management tools, reports and documents with an easy to use customer reservations interface.* Offering the best price on the market today, Campground Commander is sure to increase your profits through increased online sales. Call today to learn how Campground Commander can increase profits for you this year!
*Campground Commander works optimally on the Google Chrome browser.
Our campground stayed booked much of the summer this year and we give much of the credit to our new Campground Commander reservation software.

JENNY AT LITTLE RIVER REST CAMPGROUND
Contact us to learn how Campground Commander can increase your profits!