Quality • Innovation • Respect • Honesty • Growth
Utilizing their experience as campers and their knowledge of building successful family businesses, Campground Commander came into being in 2015. Creating a modernized reservation software that delivers reservation features campers want, Campground Commander management tools are very easy to learn and use. See what Campground Commander can do to increase campground reservations and increase revenue for your campground!
Save time and money by booking more with the Campground Commander™ complete online reservation and management system!
Boost bookings and increase campground revenue while providing the flexibility to simplify every transaction!
Check out these features campground owners love!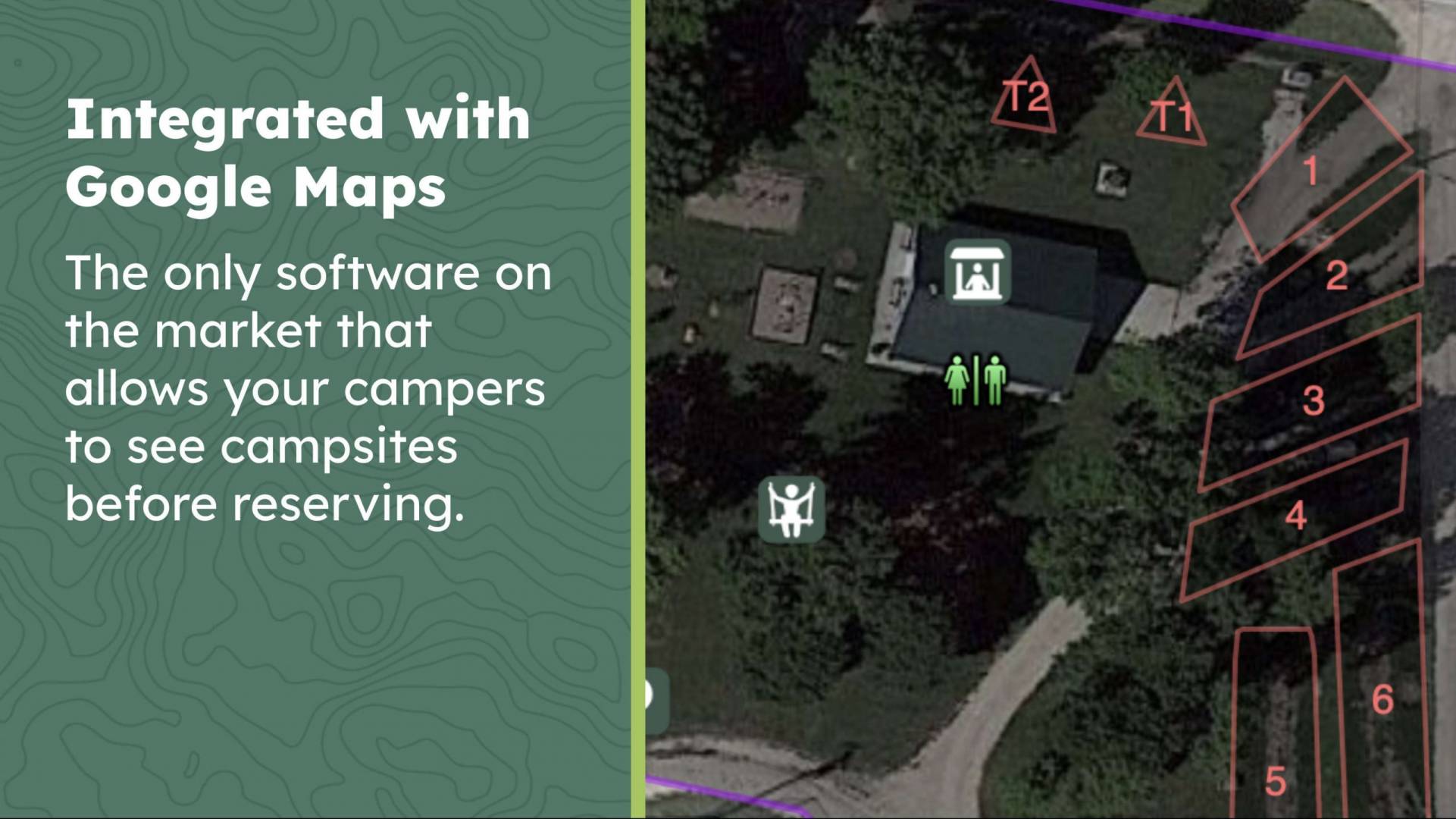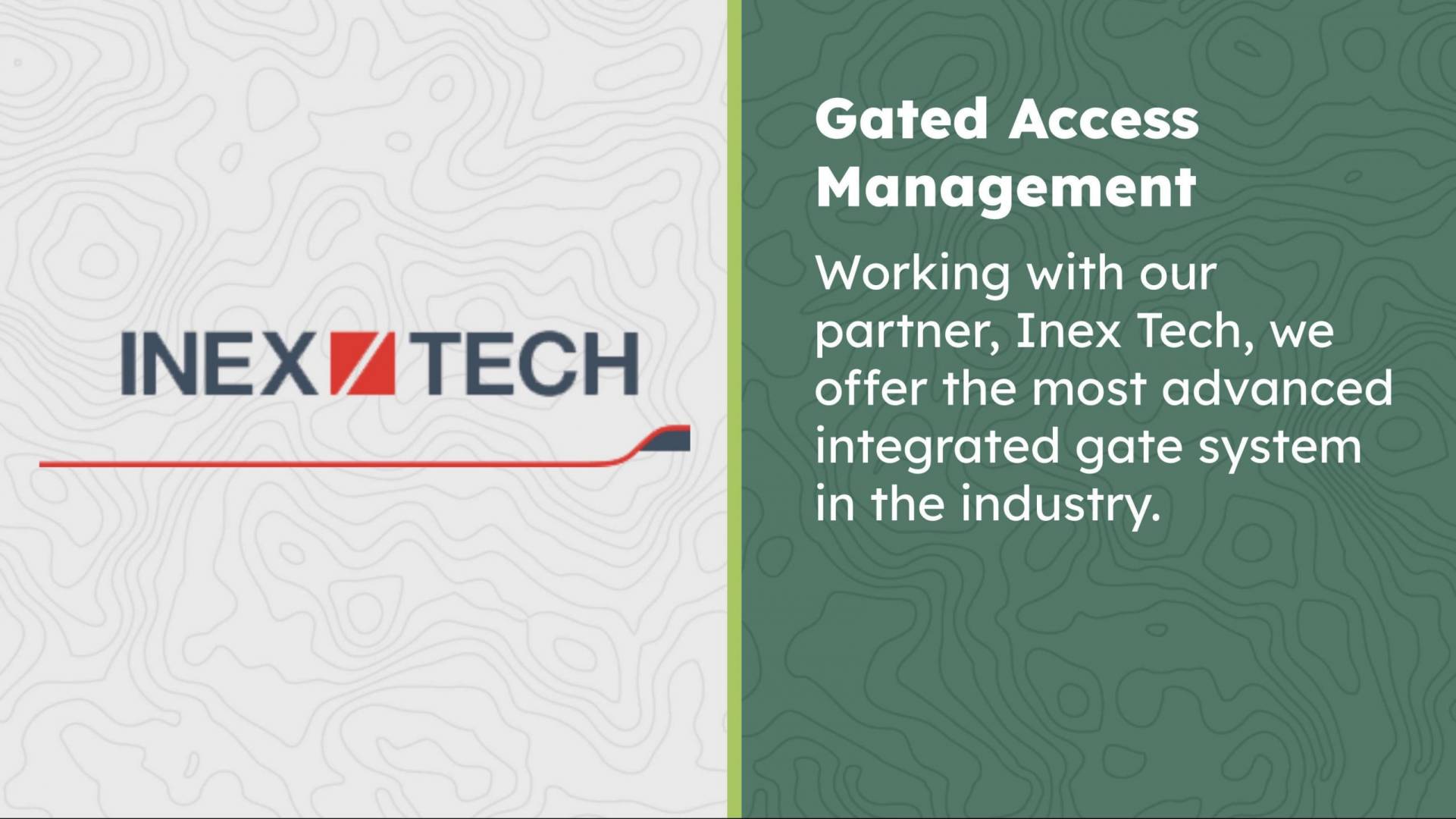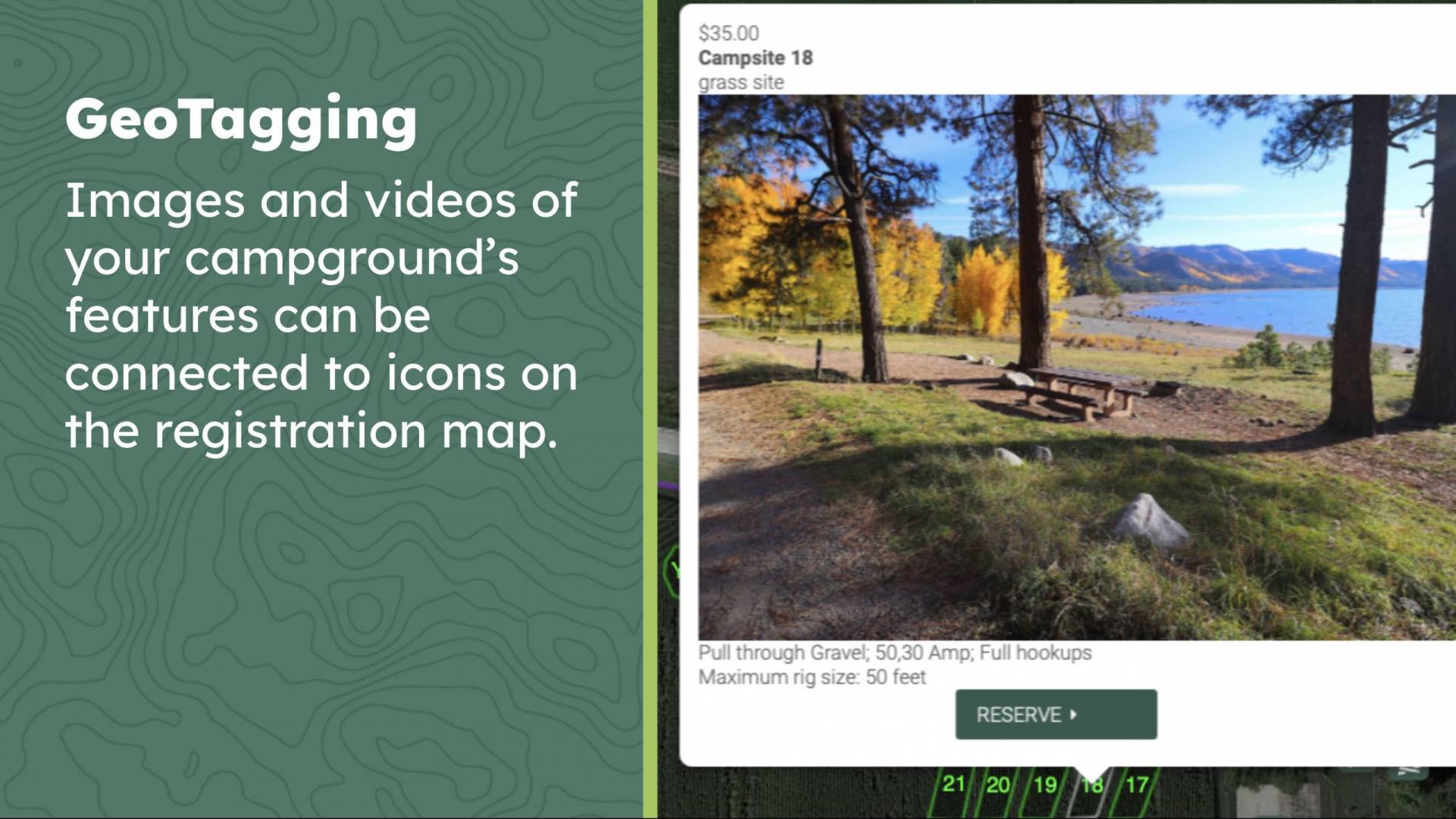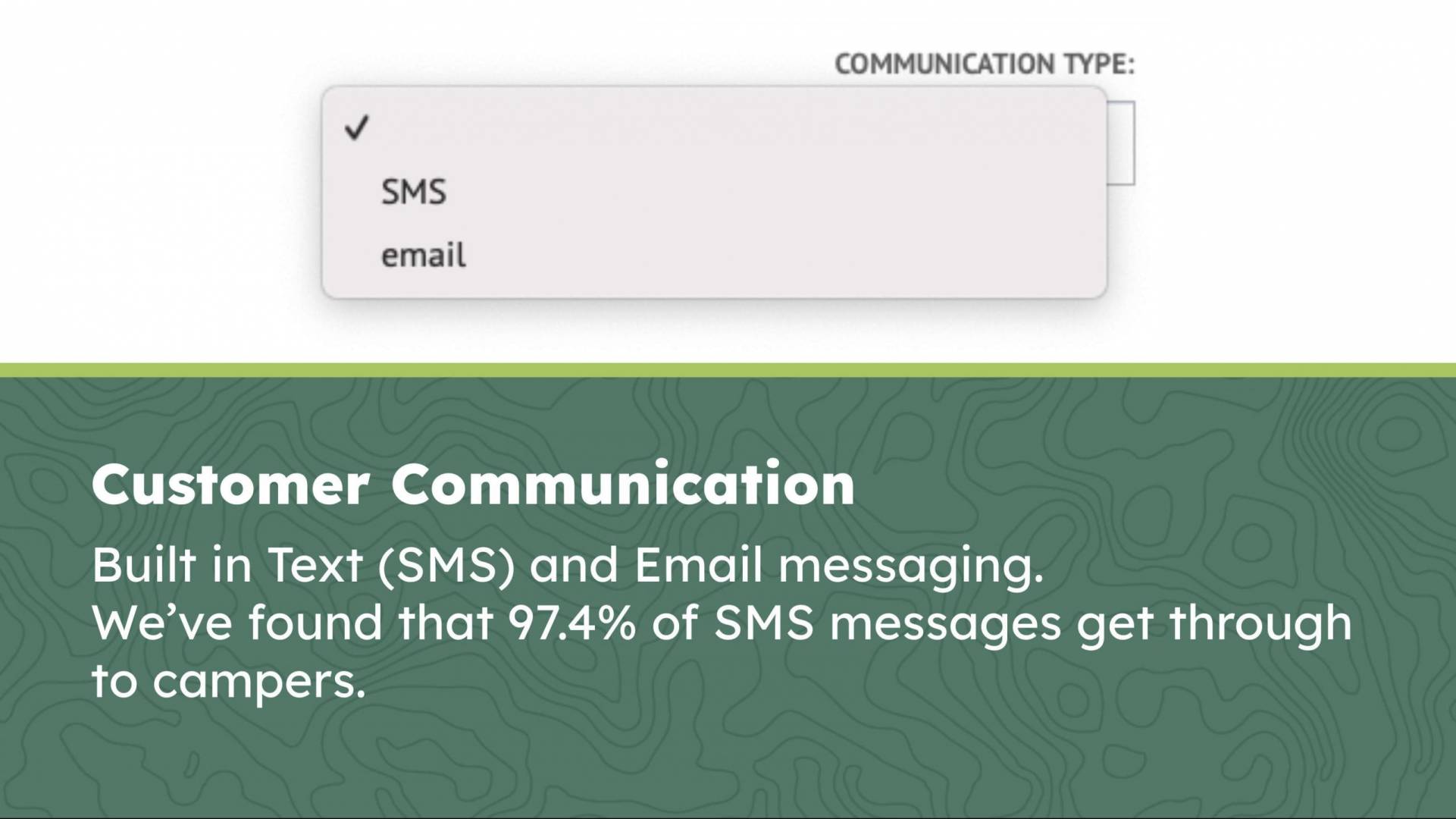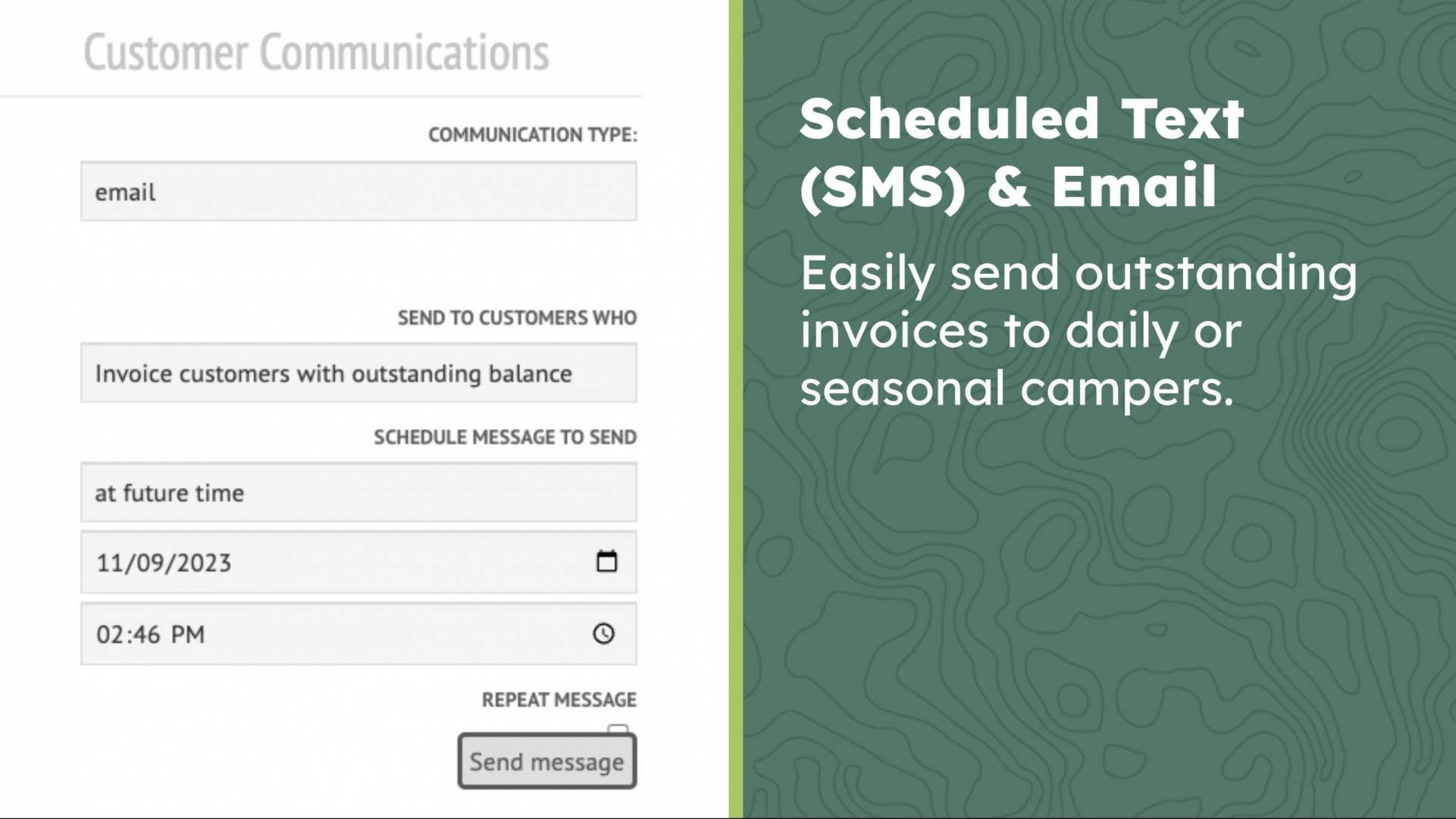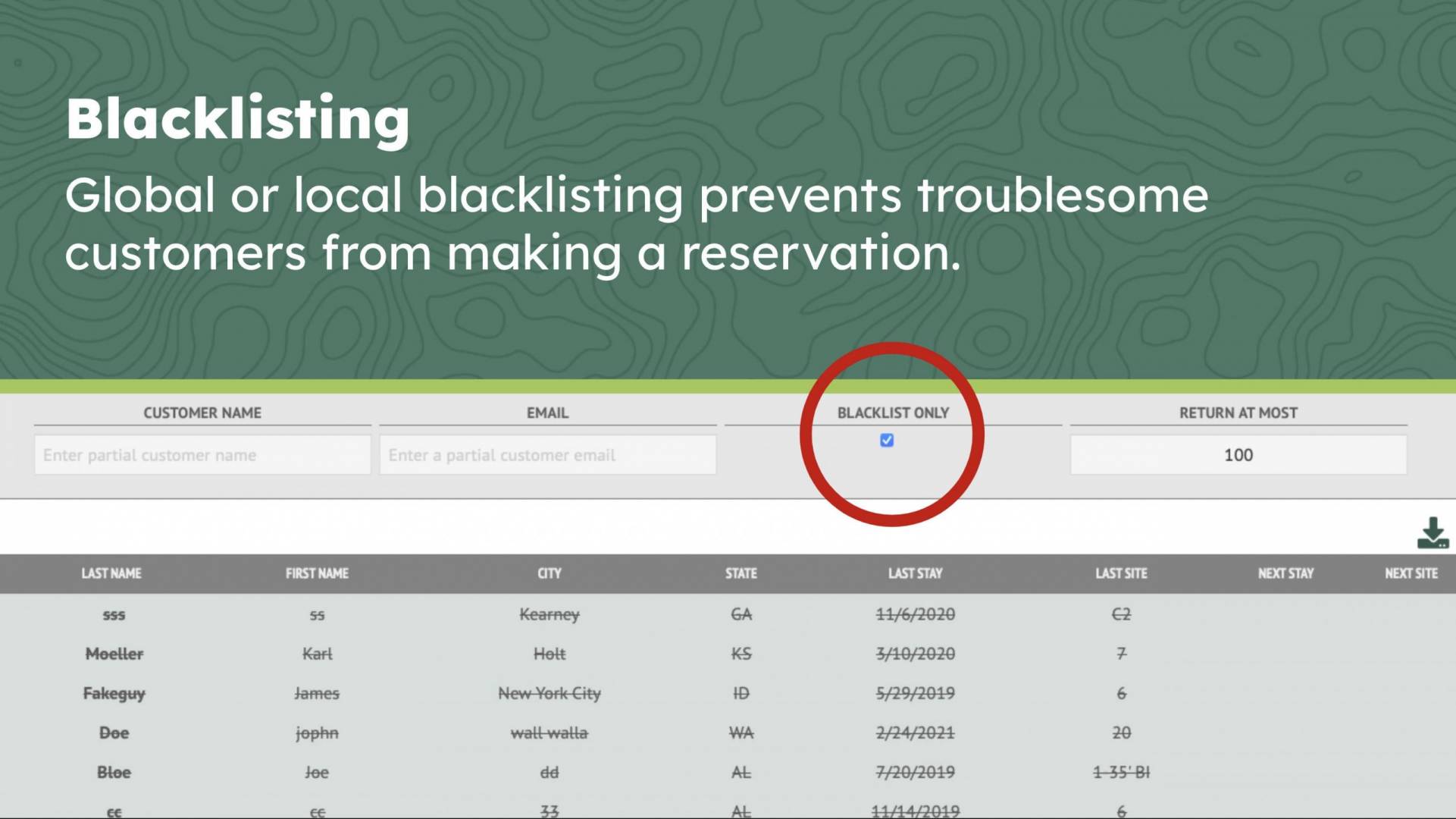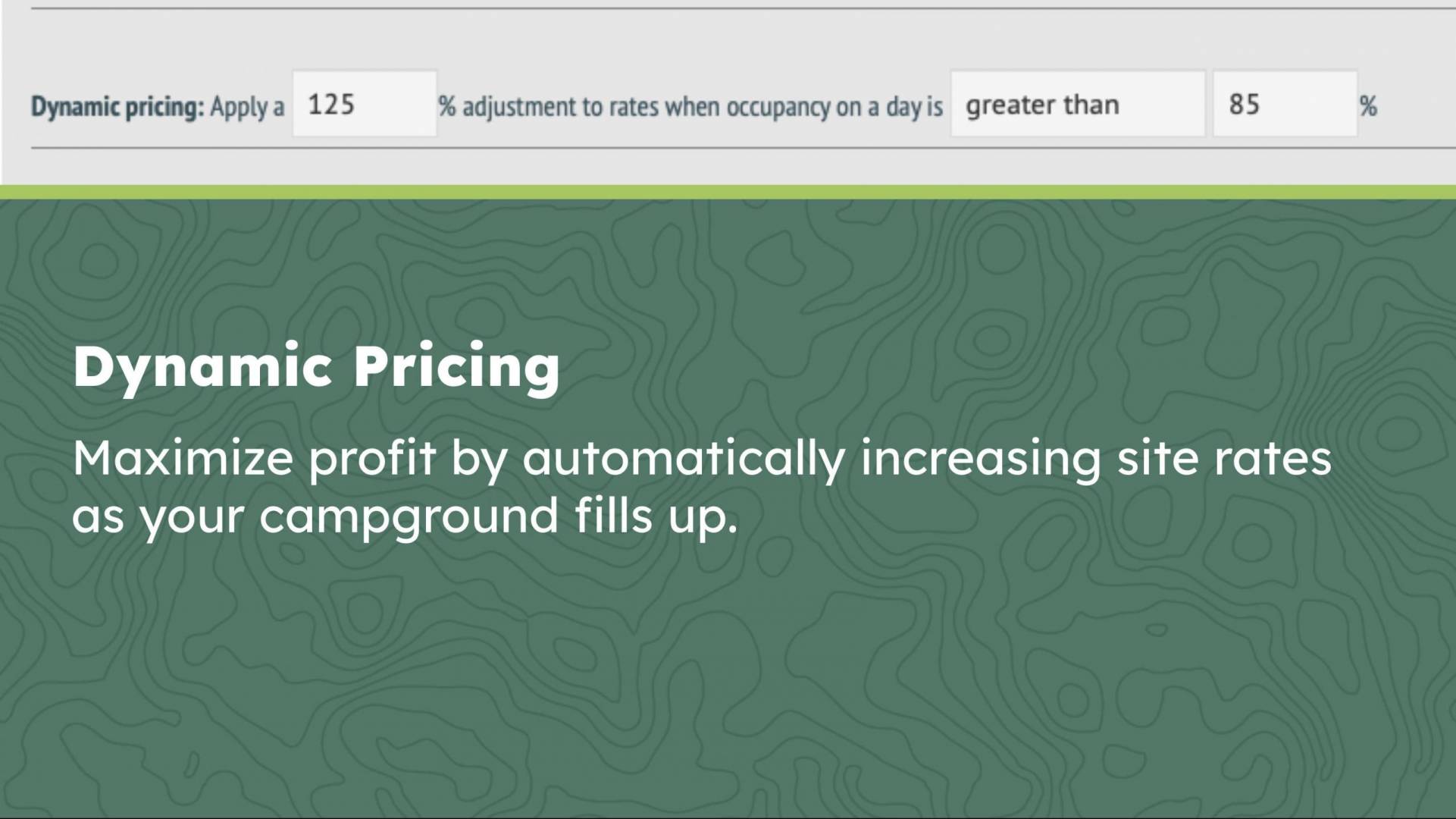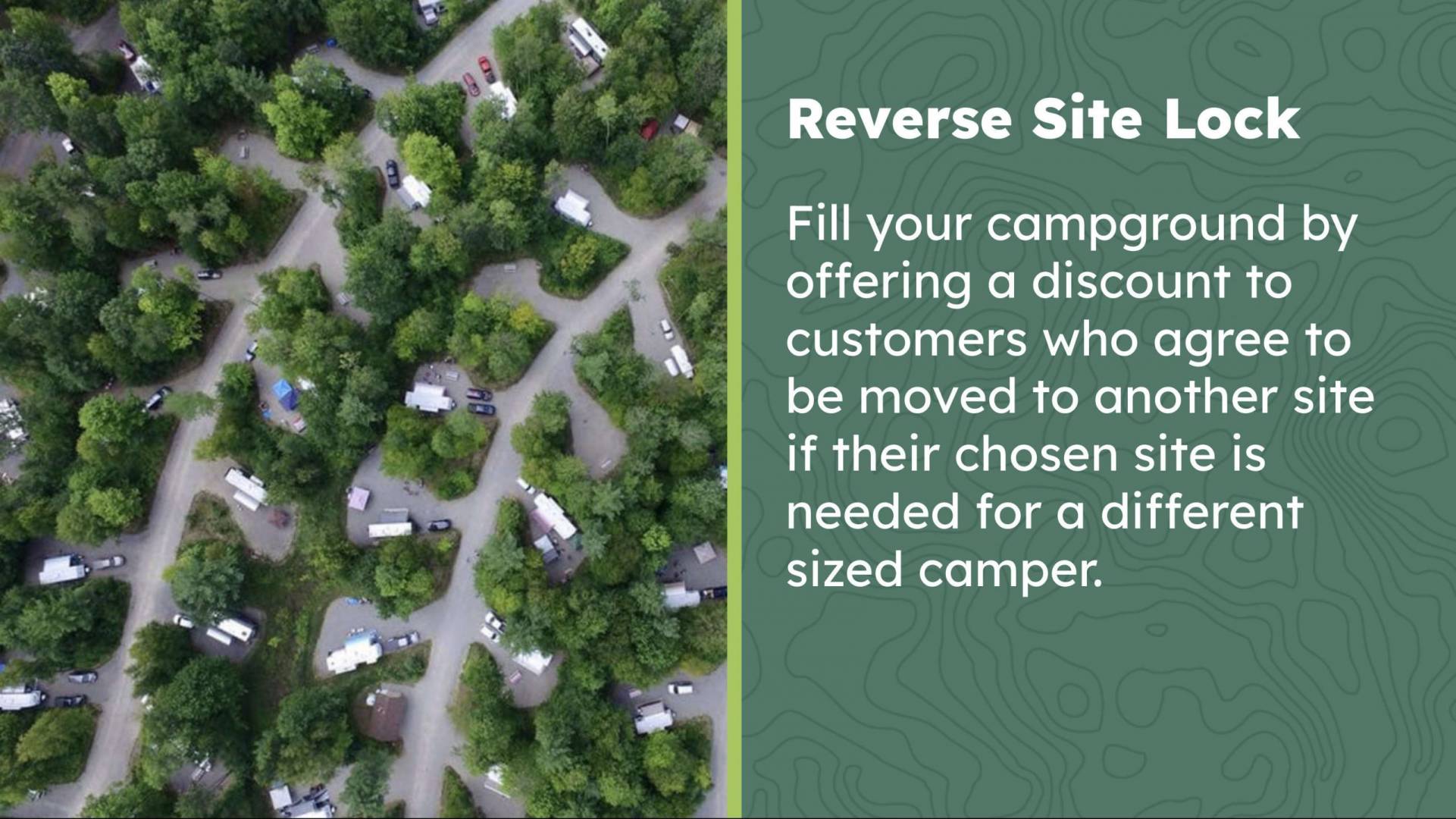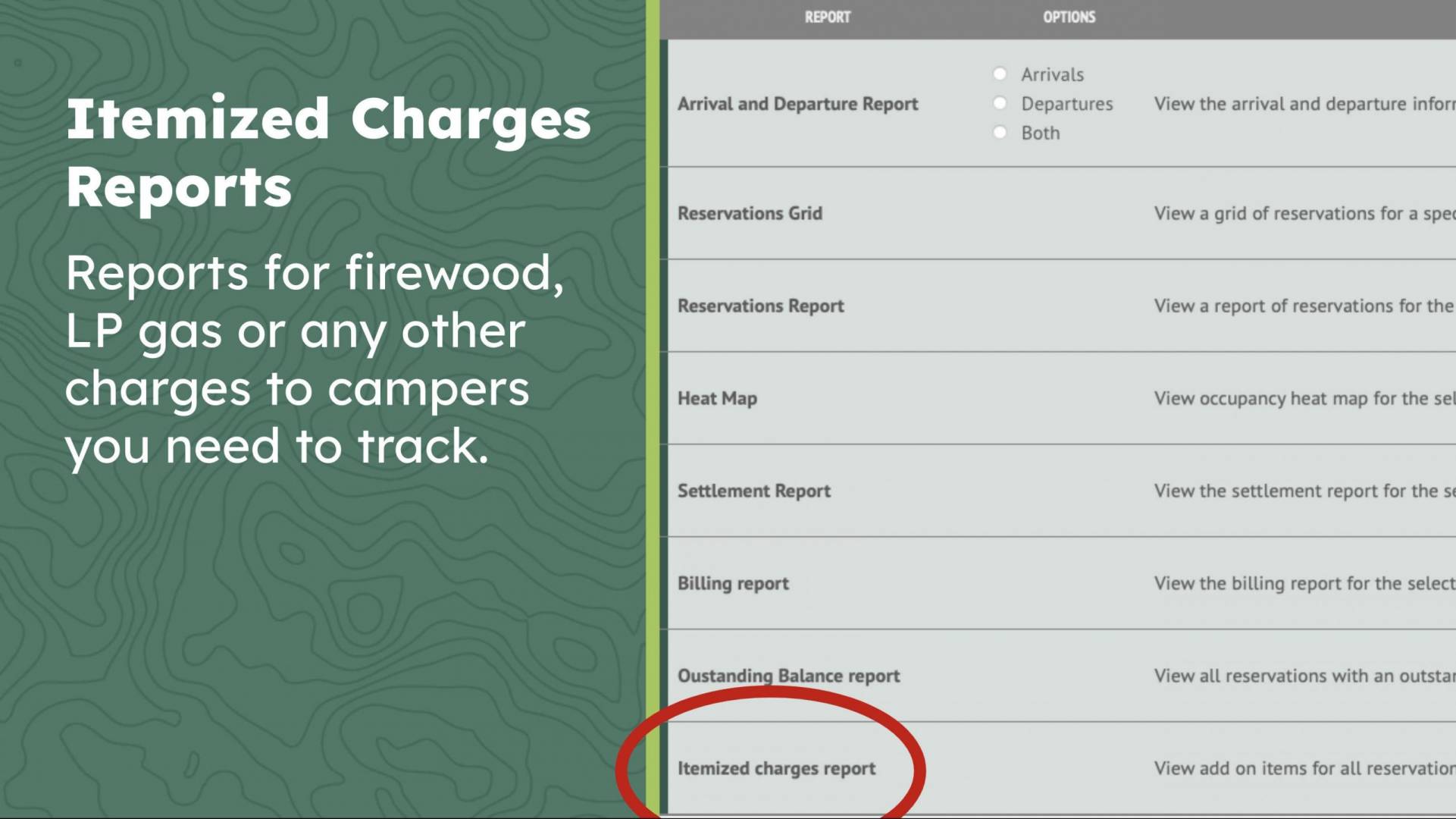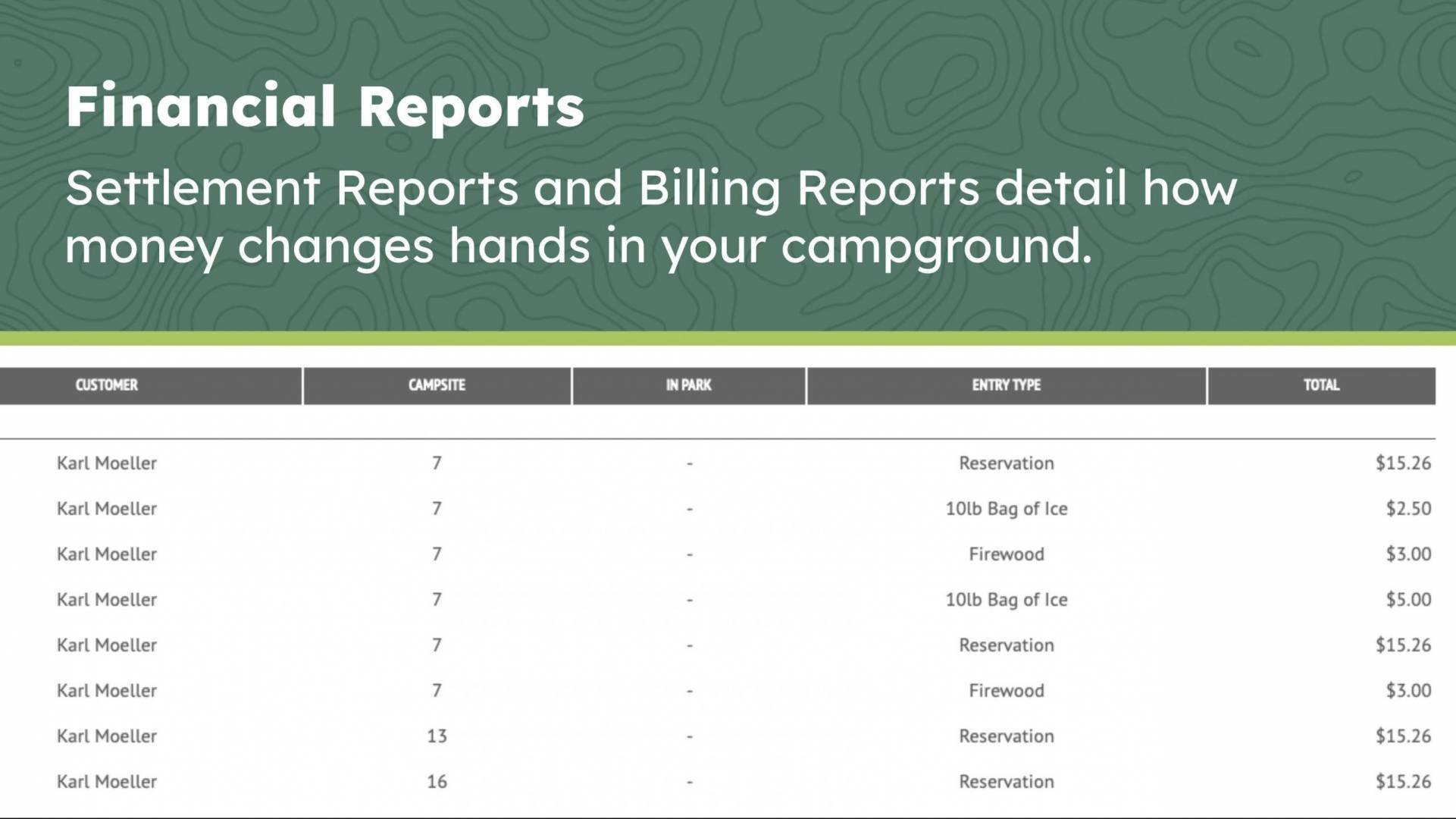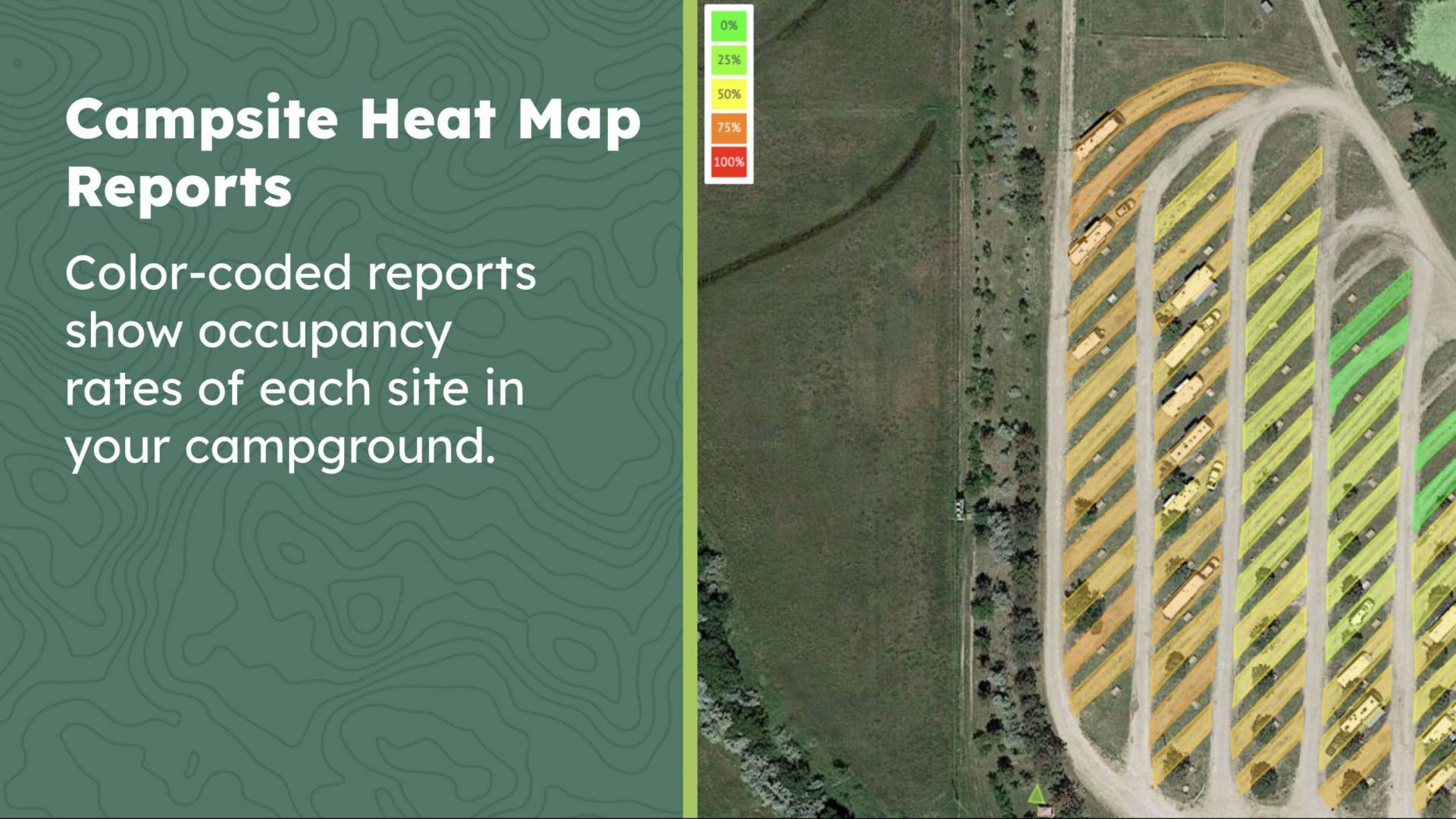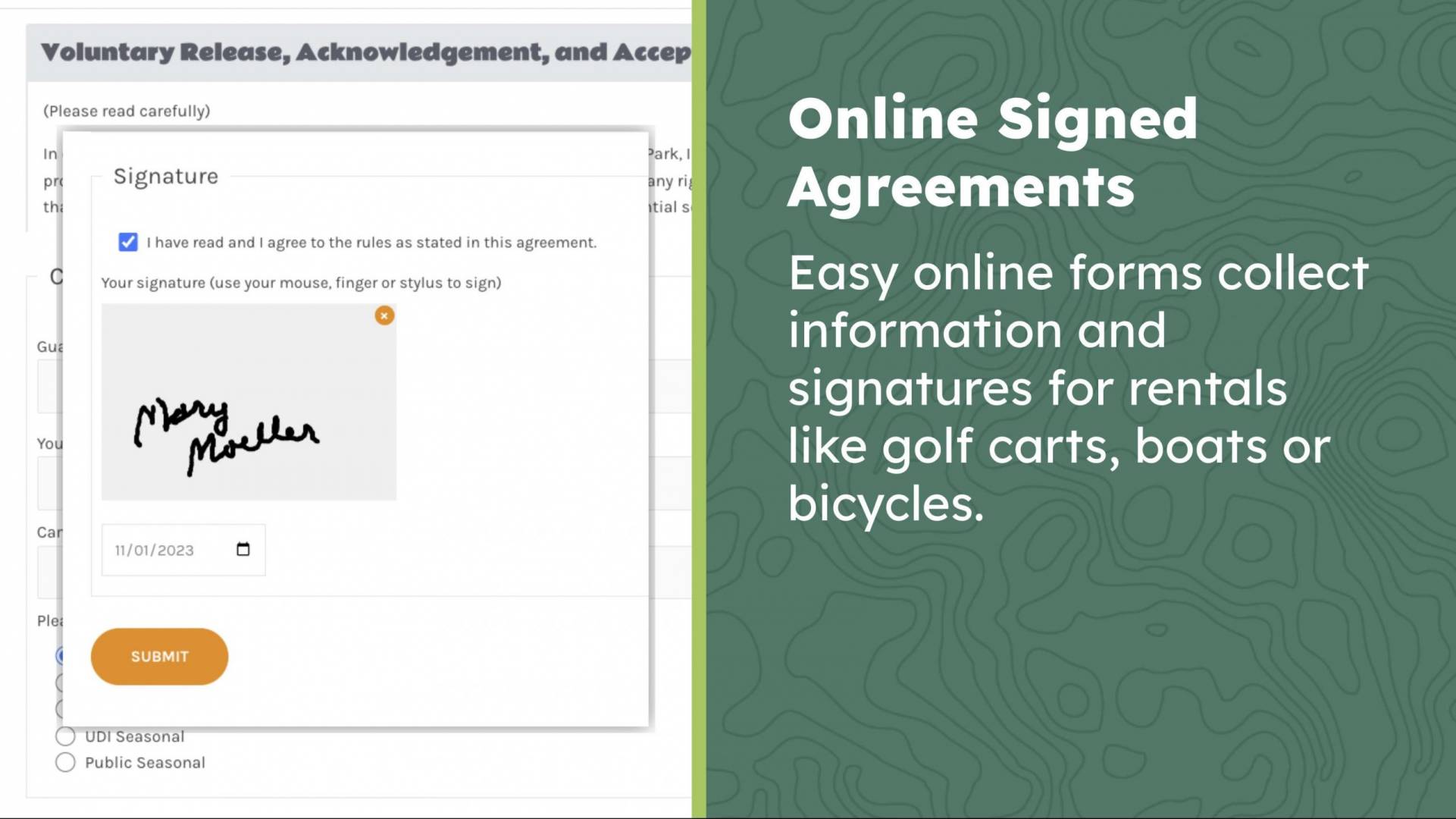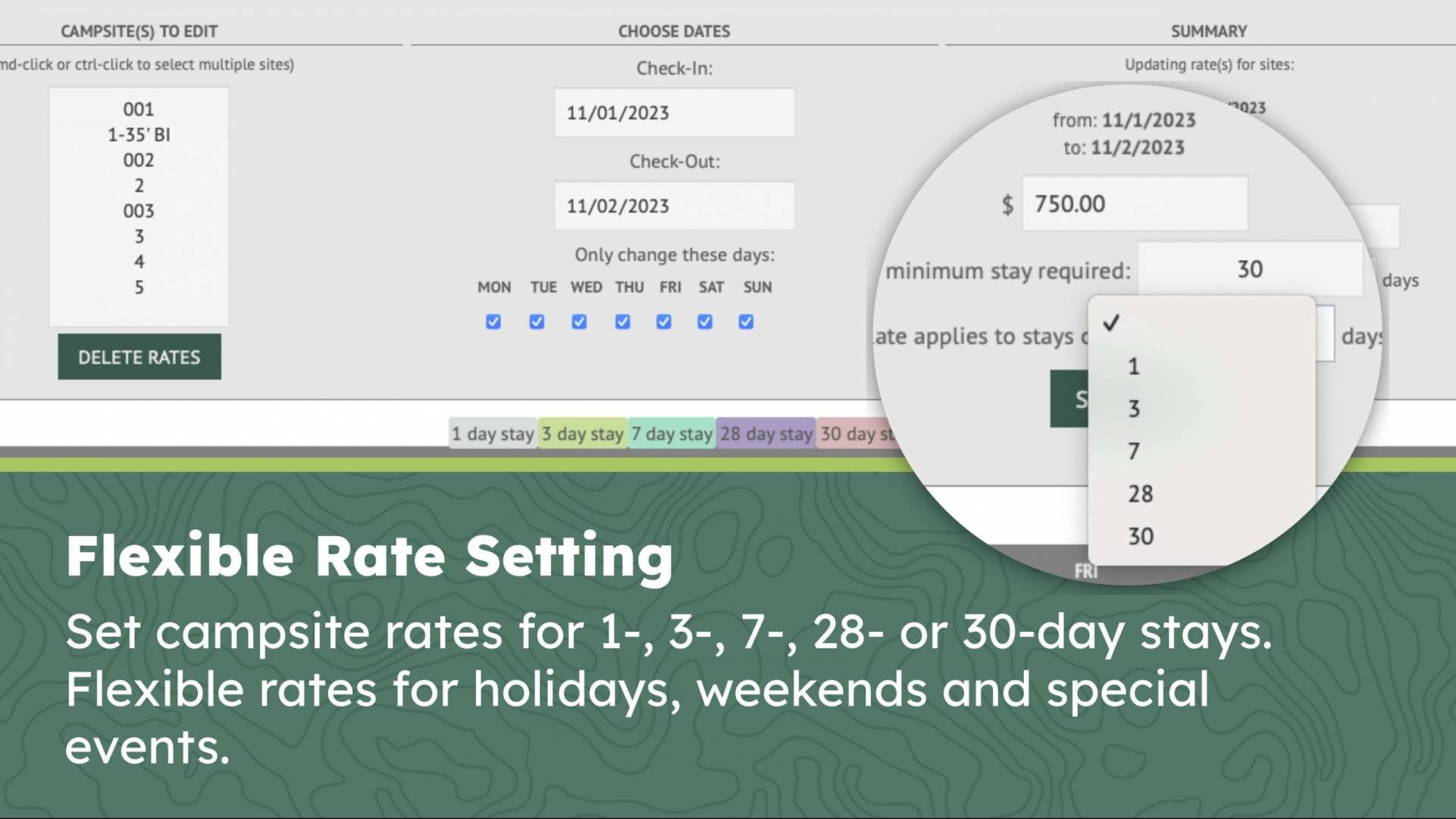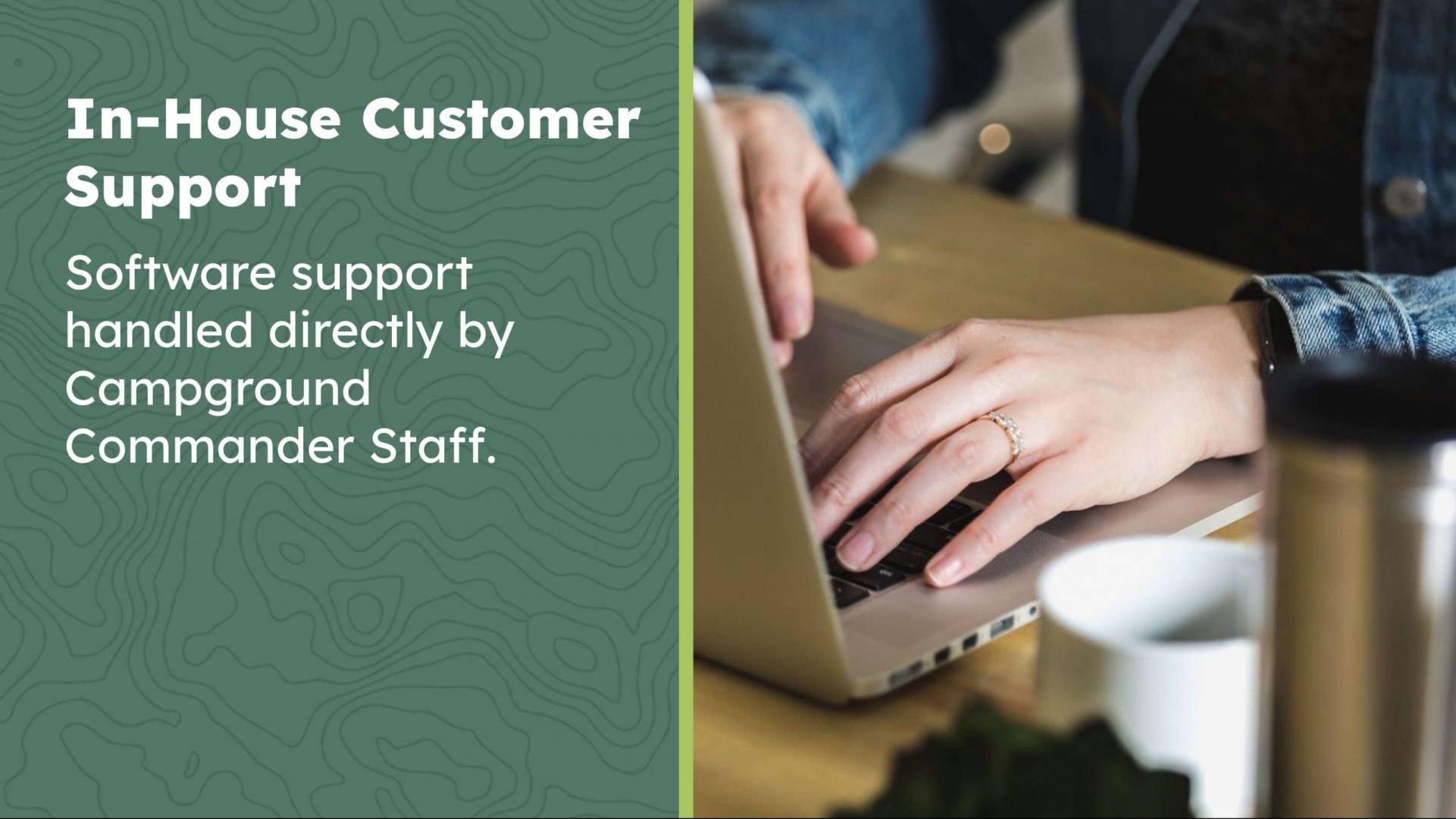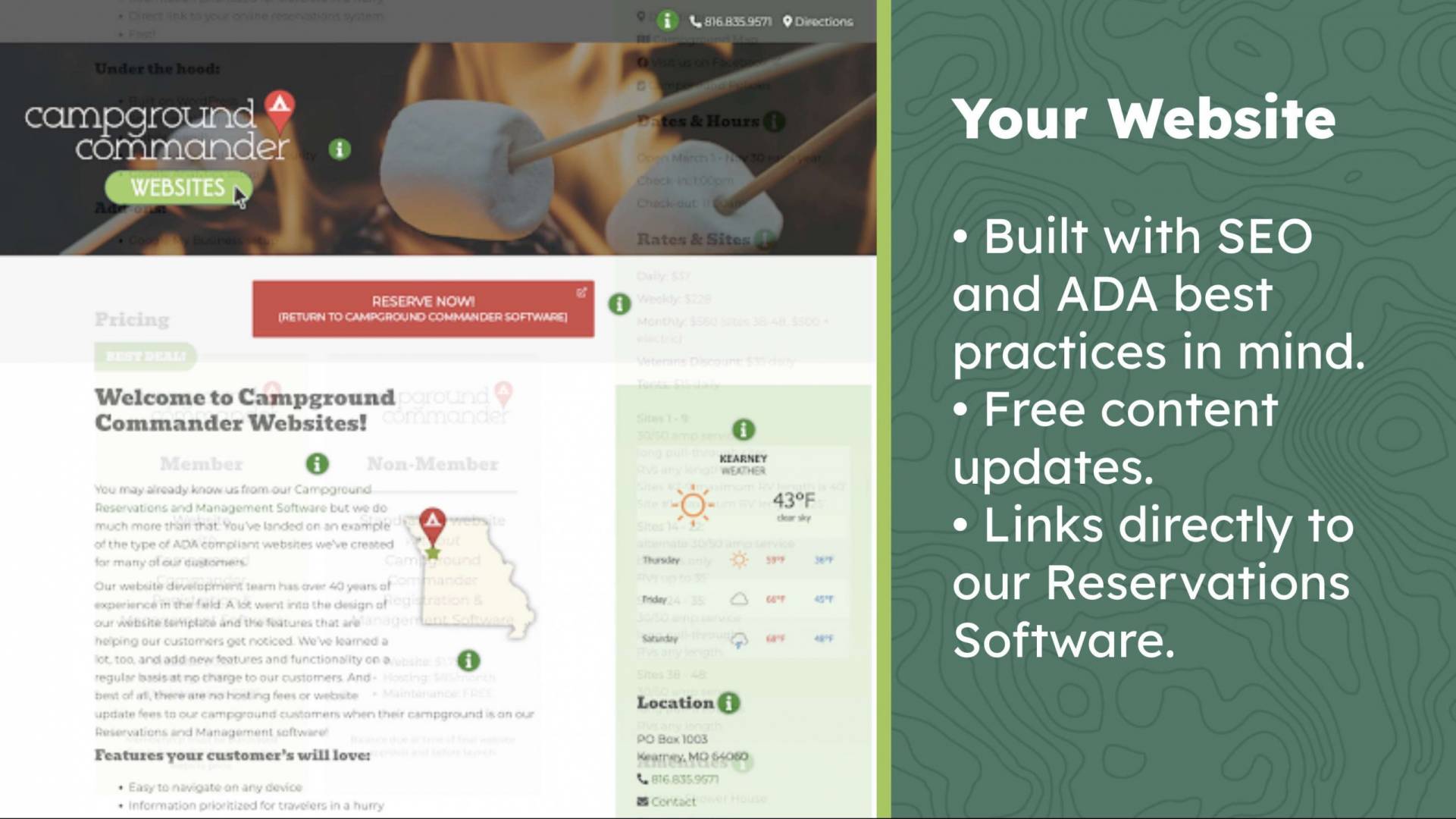 Does your campground need a better online presence?
We can help with our affordable Google Search friendly, ADA compliant websites.
Campground Commander is the leader in campground management systems combining an intuitive reservations system for today's savvy camper with backend management that's easy for all generations to use!
We understand the ins and outs of your size campground. This is what separates us from our competitors. Our reservation app has been designed specifically for campgrounds your size – not for resorts – so we're not here to fit your smaller business into a large model, charging extra for forms and features you'll never use. With the help of other smaller campgrounds like yours, our business forms have been created to provide only those forms and reports your campground needs and wants. Check us out now to learn more about our stellar, up-to-date reservation software and see how Campground Commander can provide you the tools that will help you achieve your financial and campground goals!
99%
Satisfaction rate from our users
81%
Showed an increase in reservations since they started using Campground Commander
91%
Stated they would recommend Campground Commander to other campgrounds
41%
Increase in revenue from online reservations
Discover the ease of Campground Commander
Manage Your Campground Inside and Out
---
Cloud-based
Access your business anytime, anyplace you have internet access
Make reservations and keep up with office management anywhere, on any device
Reports Built With Your Campground In Mind
---
Reports designed for your size campground created with the help of actual campground owners
Available in CSV Format
Arrivals/Departures, Reservations, Billing and Occupancy
Updates In Real Time
---
Reservations, online and in office, update in real time, eliminating double or overbooking
In-office billing refreshes automatically, keeping your records up to date
Campsite Reservation Control
---
Make changes to your campsites with the click of your mouse
Add features to campsites anytime you want
Show campsites unavailable or move campers from one spot to another in seconds
Easy Booking Process
---
Simple booking process shows rates and availability
Securely collect and deposit payments
POS capabilities through our processing partners
Software Updates
---
We're continuously updating and improving our reservation software according to the needs and "asks" of our customers
Software updates are automatically pushed to your system at no extra charge
Image courtesy of Country Gardens RV Park, Odessa, Mo.
Up-to-Date Management
Campground Commander is designed for the campground and RV park wanting up-to-date solutions at a reasonable cost. Created to increase sales through improved efficiency for the customer and campground manager, this powerful, yet easy-to-use web-based reservation management software is flexible and the perfect fit for all campgrounds.
Average fee per reservation: $1.35
Works for you 24/7
Its user friendly interface provides the right combination of effortless backend management tools, reports and documents with an easy to use customer reservations interface.* Offering the best price on the market today, Campground Commander is sure to increase your profits through increased online sales. Call today to learn how Campground Commander can increase profits for you this year!
*Campground Commander works optimally on the Google Chrome browser.
Thank you to all who stopped by our booth at WACO, OCOA, Kansas City and Branson in 2023 !
We wish you a happy and prosperous 2024 Camping Season!
Brandi Roberts
2023-03-30
Holly Wood Hill Campground- you don't need to be a high roller Overall: From our initial start up to now, a few years later- they have been with me every step of the way. Pros: I love that they are made for smaller, family-owned campgrounds. I love the 1 on 1 attention and the constant effort to improve based on our needs and suggestions. We have a voice. Cons: Any items I had suggested to make easier, were reviewed and revamped
Campground Commander makes life easier Overall: It's the first reservation system we used. I was easy to set everything as campground commander did it all for us. Pros: It eliminated 90 percent of the phone calls we used to receive. Detailed reports are available, including the ability to double check our tax computations. Cons: I believe the ability to show pictures of individual campsites is in the process of being implimented.
Campground Commander is Amazing! Overall: We've had this system for a little over a year. We purchased an existing campground with paper and pen reservation system that was not going to work for us. We've had great support from Campground Commander from Day 1. My guests love the ease of making a reservation. Pros: The customer service is top-notch! You won't find the quality of their training and help anywhere else. Cons: I've yet to find anything I don't like!
Kathleen Ritner
2022-12-13
Camp ground commander review Overall: My Overall experience with campground commander has been very good. They work hard to answer any technical questions I have. If they can't fix the problem they can usually provide a work around. I love that they are a family owned business. They genuinely care about their customers and it shows in their service. Pros: I love the map of our camp ground and how the site is red if not available and green if available. Most customers book online and that saves us a good amount of office hours. Customer service is out standing. There is always someone available to help me with a problem. There have been some new releases that allow you to pin a picture of each campsite and that has been very nice. Cons: The reports as far as site performance, weekly performance, monthly performance is lacking. There are few reports and I don't find them very useful in campground performance. I find my self having to download reports and taking that data and making my own reports. Very time consuming. Customers can reserve one site at a time. It would be nice if it were possible to reserve all the sites they want at one time.
Campground Commander makes doing business easy. Pros: Easy booking for customersEasy to track reservationsEasy for new employees to learnExcellent customer supportAutomated communication featureEditing prices and site management is very easy Cons: Entering a reoccurring message to be sent out daily is cumbersome
Charles Sanders
2022-12-08
Best customer service anywhere Overall: Great experience. Hands down the best people to work with. Pros: Easy to use and great customer service. Best people to work with. Cons: Haven't found any cons. The people and the software are great.
Campground Commander is Awesome Overall: I have to say I didn't think we needed online reservations but now that we have it we have more time to do other things. They are great people to work with and will take the time to listen to you Pros: Campground Commander Reservations were so easy to learn and they are always available to answer any questions or fix anything that might need fixing. They keep adding more features and gladly take recommendations if you want something added. [SENSITIVE CONTENT] can't wait to add something new!! They are very easy to work with unlike corporations where you can't talk to a live person. Cons: I can't say there is anything I didn't like. Maybe a few minor changes have been made. They are always open to suggestions
Nichole McMillan
2022-12-08
NMcmillamn Overall: Excellent customer service, program is easy to use, and layout is simple to navigate. Pros: The software is very user friendly, easy to navigate. Cons: processor compatibility was just a little hiccup
DOING WHAT WE CAN TO HELP THE ENVIRONMENT
Campground Commander is doing what we can to help lower carbon emissions into the atmosphere by hosting our reservation software on carbon-neutral servers whose data centers are all carbon neutral either by directly using renewable energy, or by purchasing an equivalent amount of renewable energy.