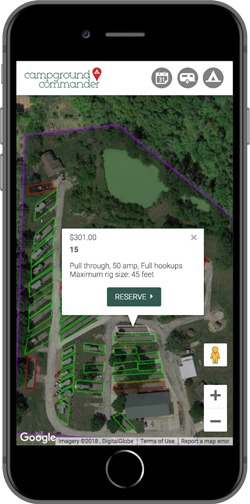 Campground Commander™
Campground and RV Park Reservation and Management Software
Campground Commander is the leader in campground management systems combining an intuitive reservations system for today's saavvy camper with backend management that is easy for all generations to use!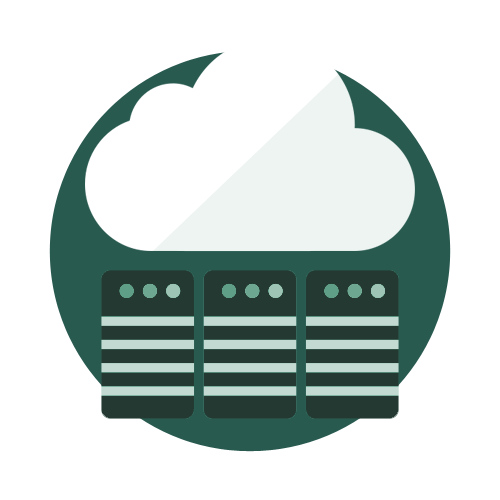 Hosted in the Cloud
Delivered in the most cost efficient method available today, Campground Commander is cloud based, providing unlimited storage capacity, easy backup and recovery, and automatic software integration. Cloud based allows you access to your information from anywhere there is an internet connection, meaning you can be up to date on what is happening within your campground in minutes.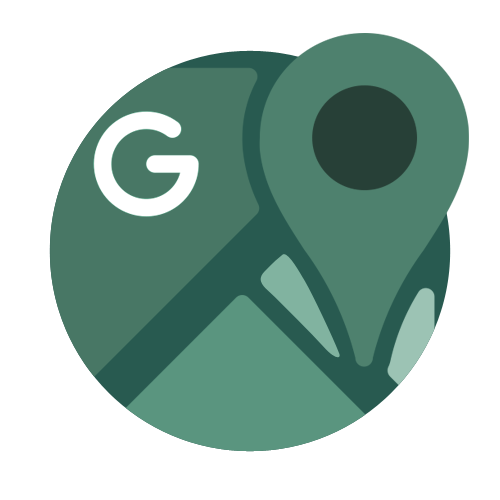 Real Time Google Maps
Unlike our competitors who have static grid created maps, Campground Commander integrates with Google Maps allowing real time visuals for campers looking for a campground and campsite. This feature, one that today's young campers want and expect, provides the ability to zoom into the campground and specific campsites to get a "birds eye" view before they choose which best fits their needs.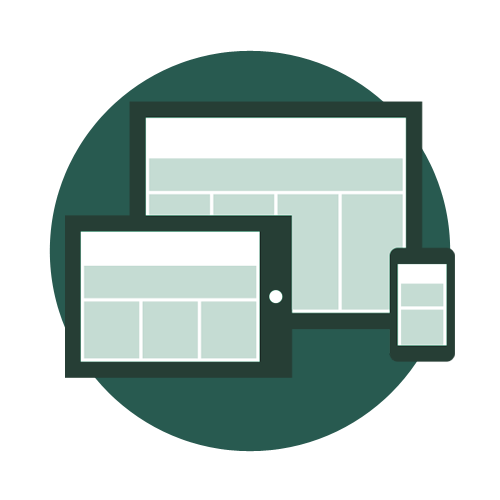 Modern User Interface
A key differentiator from our competitors is that our user interface is built around the expectations of today's camping customer, using modern methods and tools to provide an intuitive interface that conveys more pertinent information, in a simpler manner to the customer.